Cart
0 items in the basket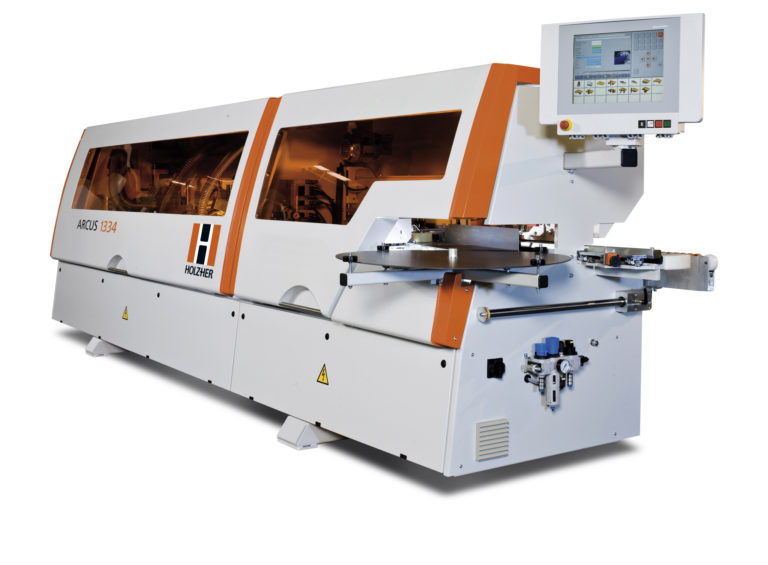 рсд4,200,000.00
HOLZ HER ARCUS 1334 BANDING-BANDING MACHINE OCCASION
GLUE DEPOSIT GROUP, LOADING AND PRESSURE OF THE EDGE:
Glue application system on the board Holz Her rapid heating by cartridge.
Glue diffuser lip for spreading it on the board.
Device for automatic recovery of unused queue.
Automatic loader for roll edges with shears for thin edges up to: 3 mm thick.
Automatic magazine for strip edges with shears for edges up to: 12 mm thick, complete with economizer device that optimizes the use of the edge
Pressure rollers with 3 rollers of which the first is motorized and frictioned. Both are equipped with mechanical pressure regulation and thickness regulation controlled by cnc.
Automatic lowering of the glue tank temperature after a period of non-use of the machine.
MANAGEMENT SYSTEM THROUGH CONTROL:
Numerically controlled system with P.L.C.